I am proud of being a part of Jubilant. I found so appropriate environment to grow both socially and academically.
Arjun Shrestha
I really feel proud of being a student of Jubilant College. I would miss many things and I would not be so confident if I were not here.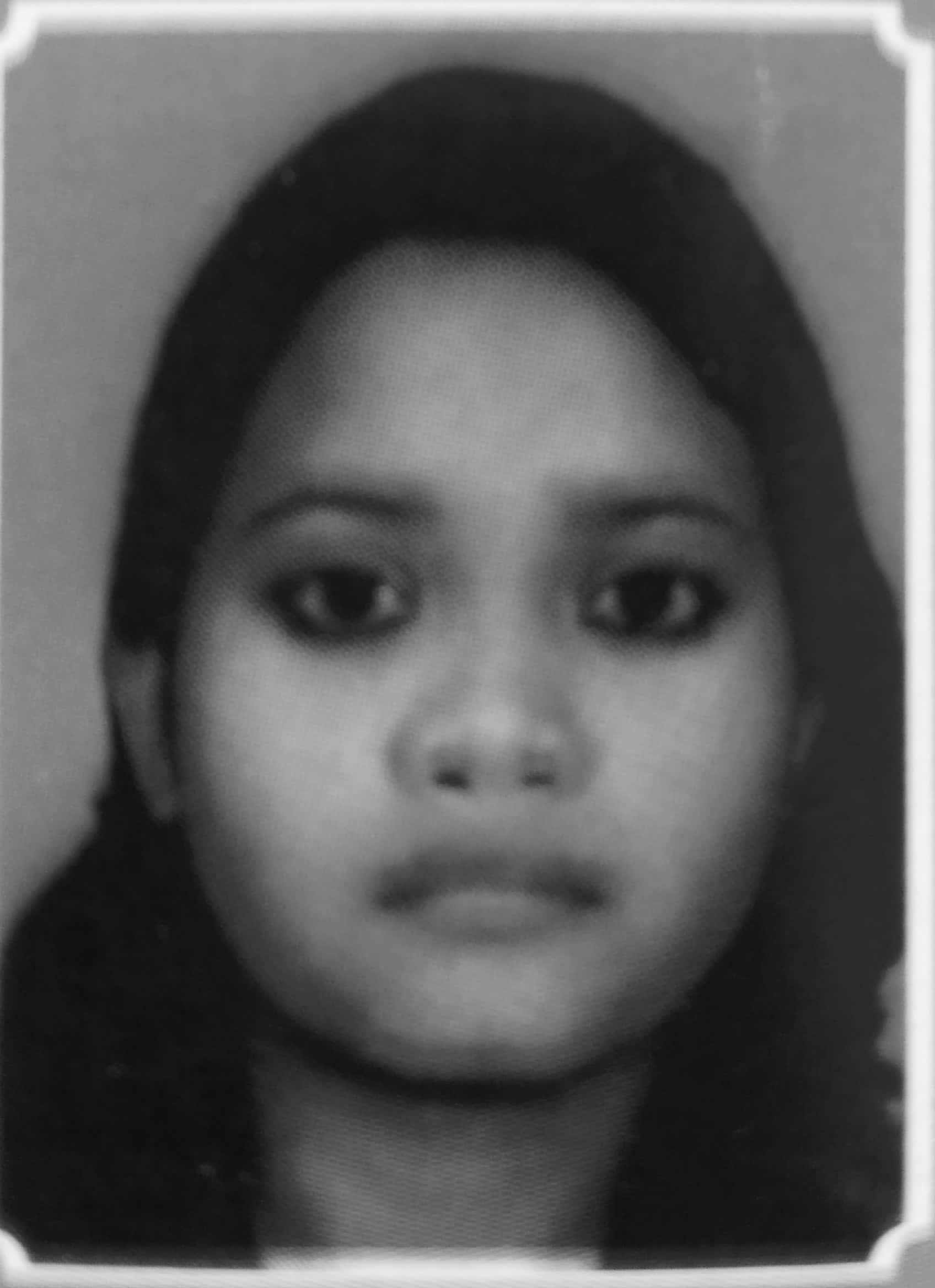 Merina Shrestha
I will always remember my funful & fruitful days in my +2 years in Jubilant.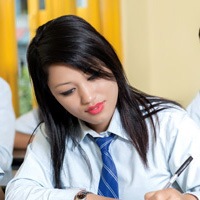 Shristi Khadgi
"Simply the best college. I think I had made the right decision of joining this college. I have explored my future over here".
Mohammad Samim Alam